Hello, I'm Juy. I am owner of "Studio Juy" & Branddesigner.
I love to think creative and structured.
I enjoy contributing to the success of others and 
I am convinced that good design has the potential to make
the world more harmonious, conscious and clear.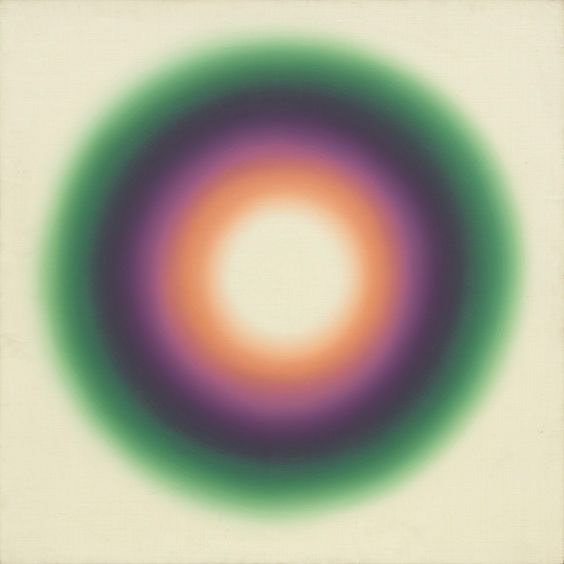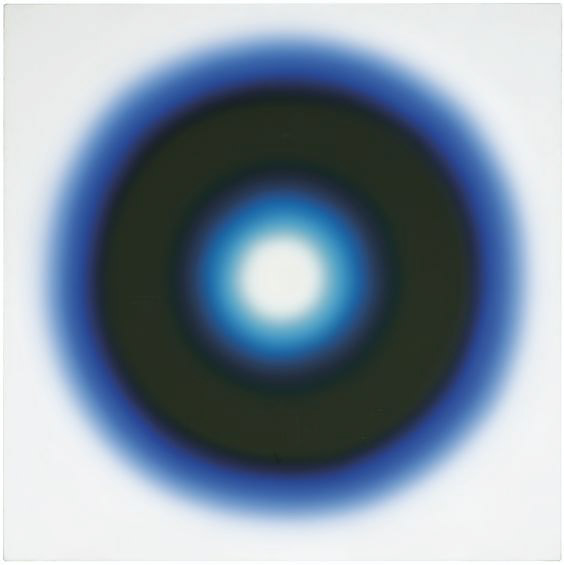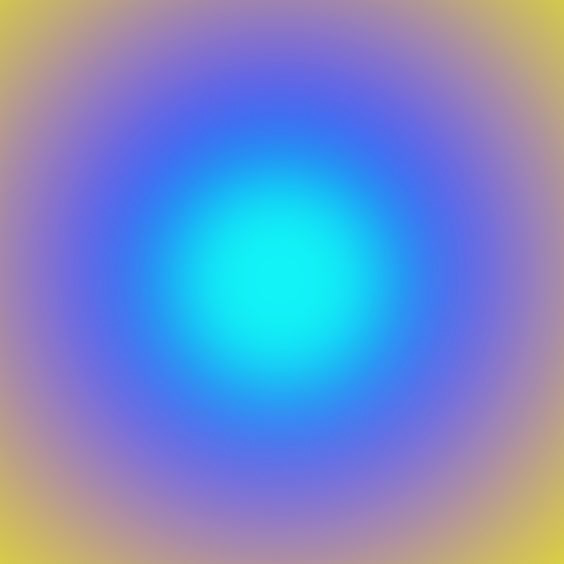 Selected Clients: 
Aroma / Point Break Events / Freiruum, Zug / Oana, Lucerne / Designers Club / Stadt Zurich Sportdepartement / Swisscom / UBS / Swissquoats / Wisdom & Numbers / Coop / Schweizer Post / Volkshaus Zurich / Hiltel / Lola Studio / Mountain Poeple Music / Universal Sounds / Universal APP / Polarity Zurich.
Creating and launching a brand can be overwhelming. This is where I come in. Hand over the creative realisation & the technical part to me - so you can concentrate on what only you can do!
Tell me more about your project. If you are interested in collaborating, please do not hesitate to email. I look forward to hearing from you.