Design & brand strategy for outstanding brands in the digital world.
Hello, I'm Juy. I am a designer and brand strategist. I love to think creative and structured.
I enjoy contributing to the success of others and I am convinced that good design has the potential to make the world more harmonious, conscious and clear..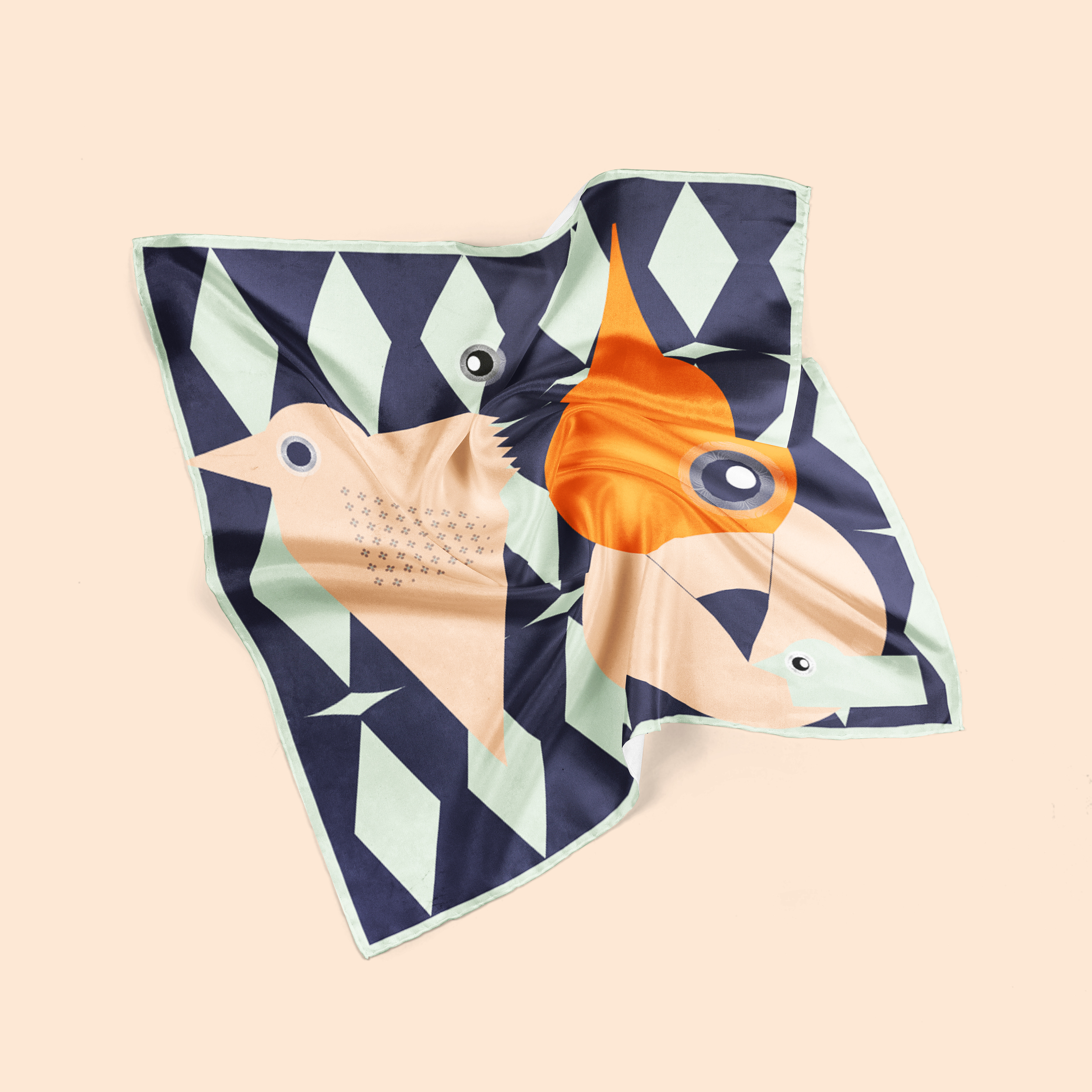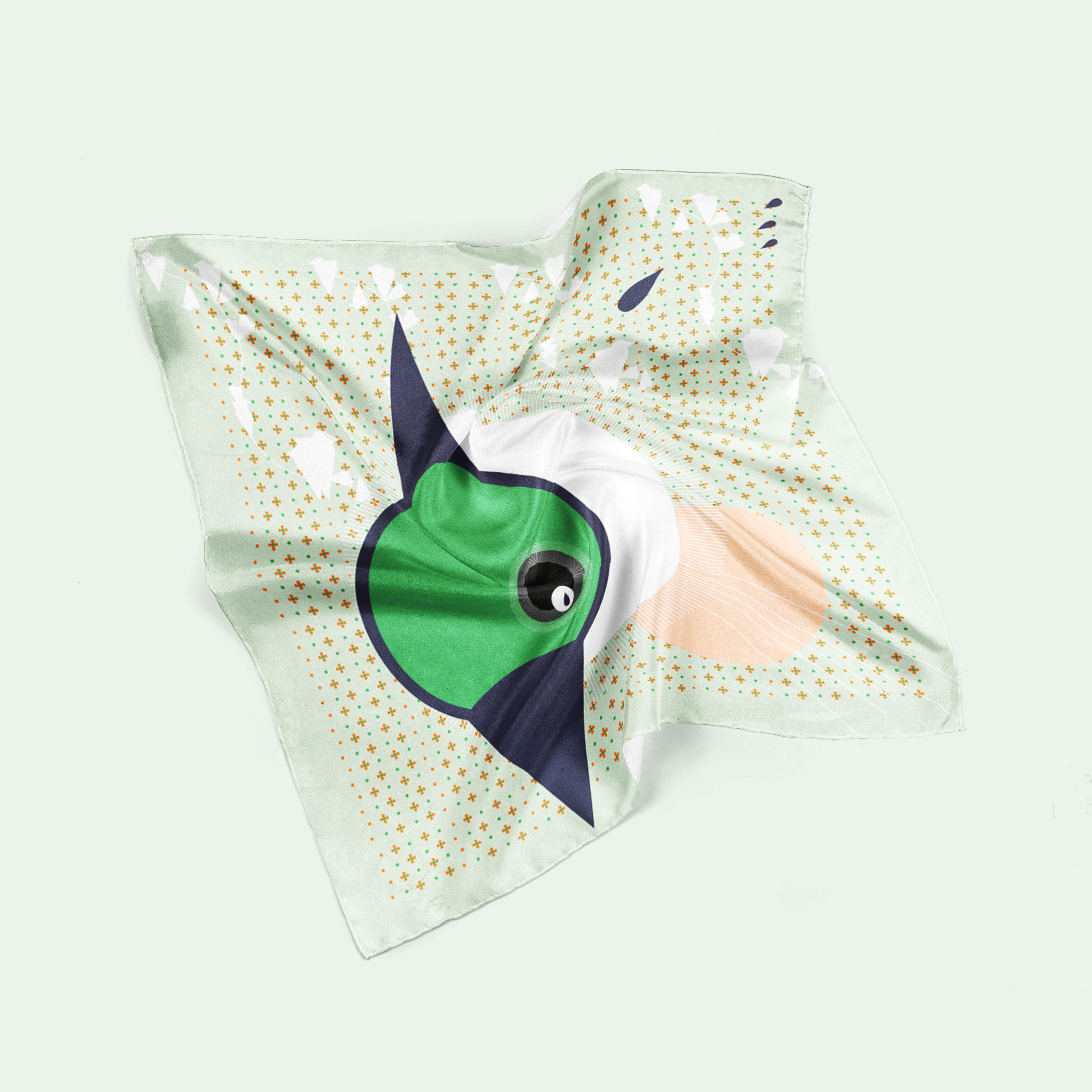 Successful brands convince with a clear strategy, an authentic positioning and a unique multimedia appearance. 
Creating and launching a brand can be overwhelming. This is where I come in. Hand over the creative realisation & the technical part to me - so you can concentrate on what only you can do!
Tell me more about your project. Send me an e-mail, I look forward to hearing from you.