Hello, I'm Juy. I am a certified designer. My focus is on branding and design. I love to think creatively and structured. I work intentionally, focused and efficiently. The many projects as a designer have given me invaluable experience over the years.

As a brand designer I believe that branding starts with strategy and not with design. I have a broad perspective and can think the relevant elements of an idea beyond conventional limitations. This results in clear and finely defined strategies that exactly meet the needs of my clients.
I like timeless and authentic design. typography. sketches. surfing. deep snow. Traveling and discovering beautiful and exciting places. Yoga and recognizing the magic in everything.
My vision is to create unique and authentic brands that appeal emotionally, are functionally designed and thus reach the right target groups.
I enjoy contributing to the success of others. I am convinced that good design has the potential to make the world more harmonious, conscious and clear.
Do you have a vision for your project? I would be happy to hear about your unique idea and work with you to create an authentic identity that makes your brand successful.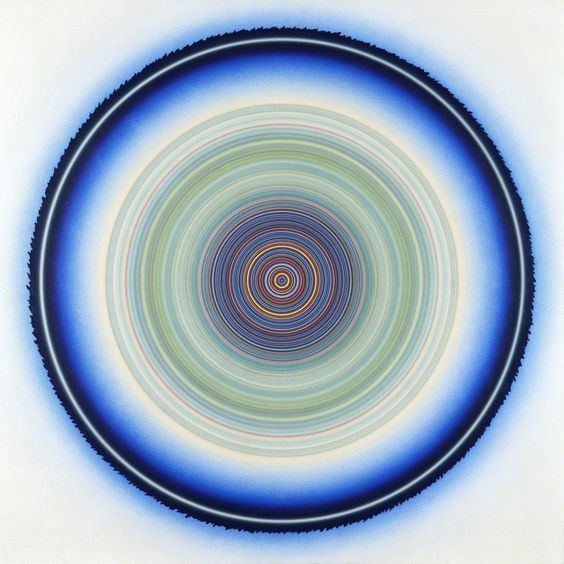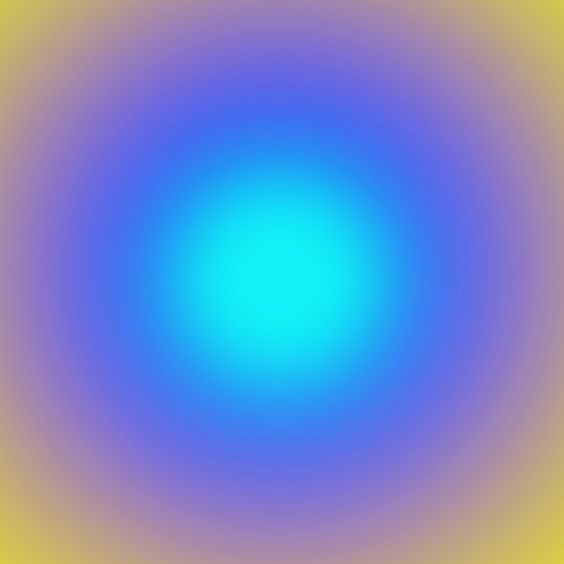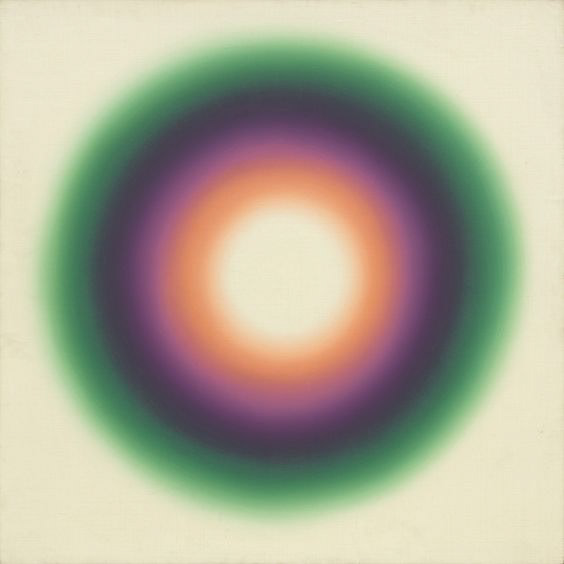 Creating and launching a brand can be overwhelming. This is where I come in. Hand over the creative realisation & the technical part to me - so you can concentrate on what only you can do!
Tell me more about your project. Send me an e-mail, I look forward to hearing from you.