Brand concept, corporate design, layout & web design
Authentic visual communication and a stringently applied corporate design lead to more clarity, a better user experience as well as a higher recognition of your brand.
To give your brand a personal identity, you need a suitable strategy - with the right name, a customized text and visual language and with cross-media design applications, from logo to website and possible print applications.
Based on your vision, I will develop a brand strategy around your central idea and geared to your target group. Based on this strategy I create your individual brand, which is fit for digital performance.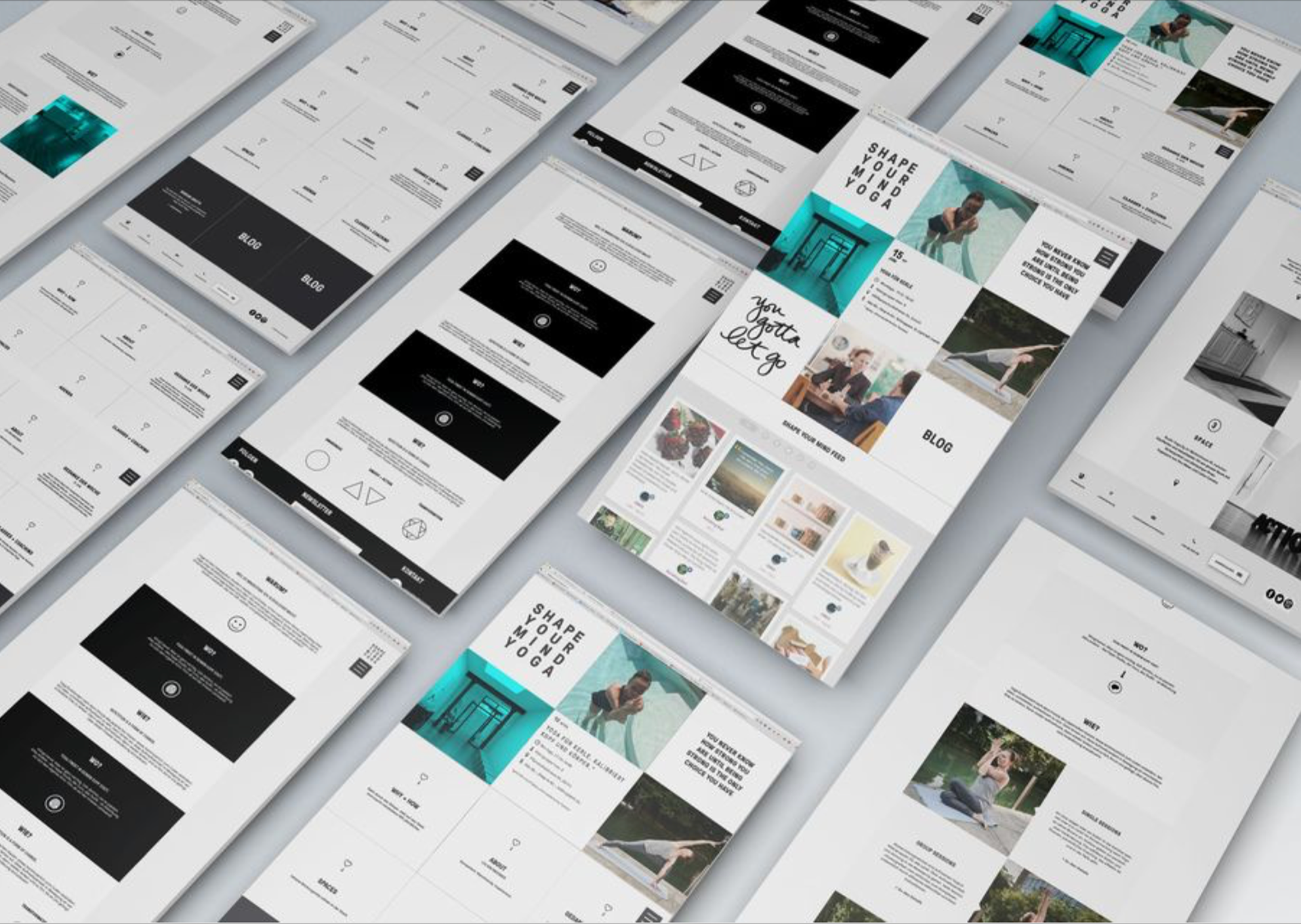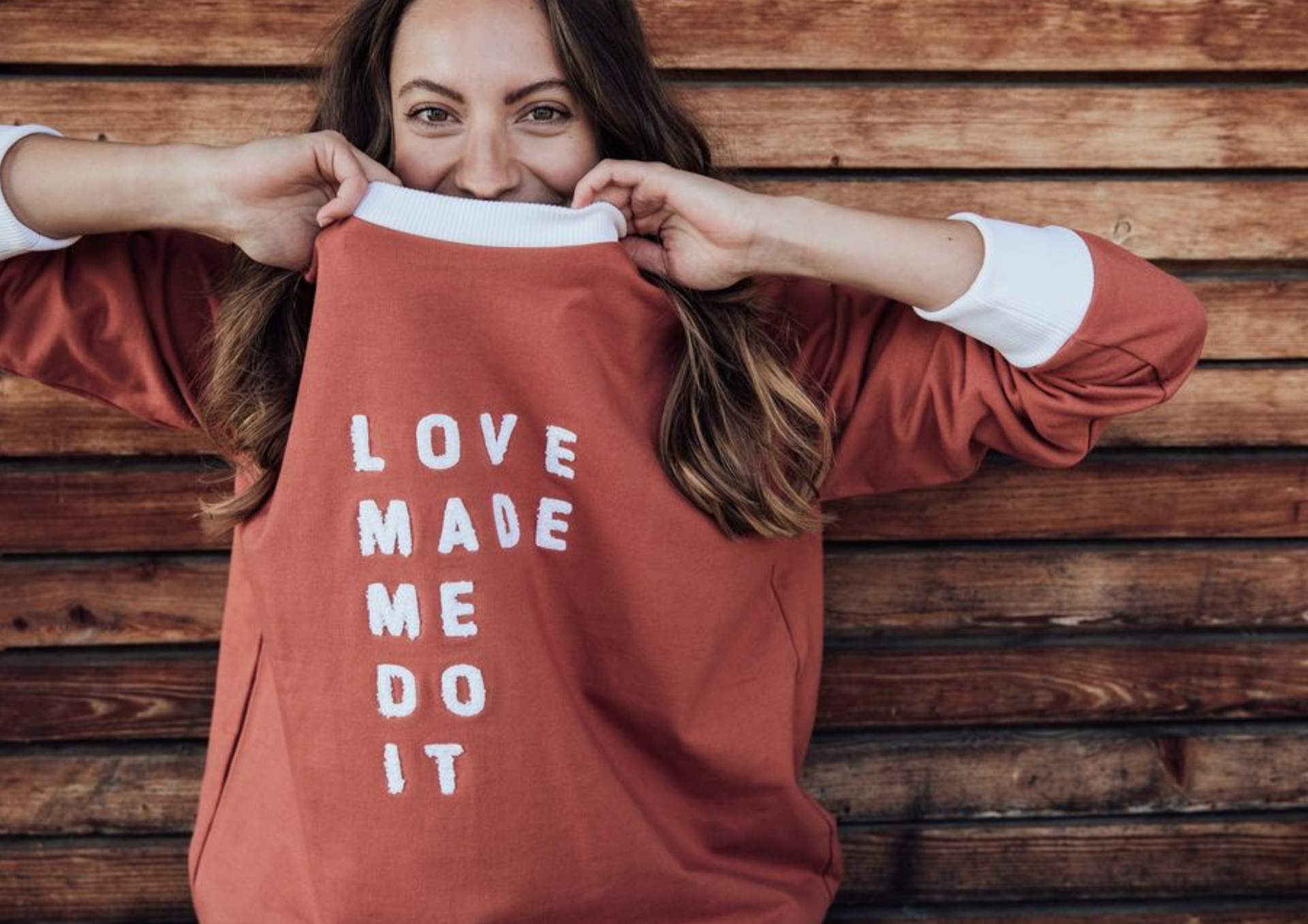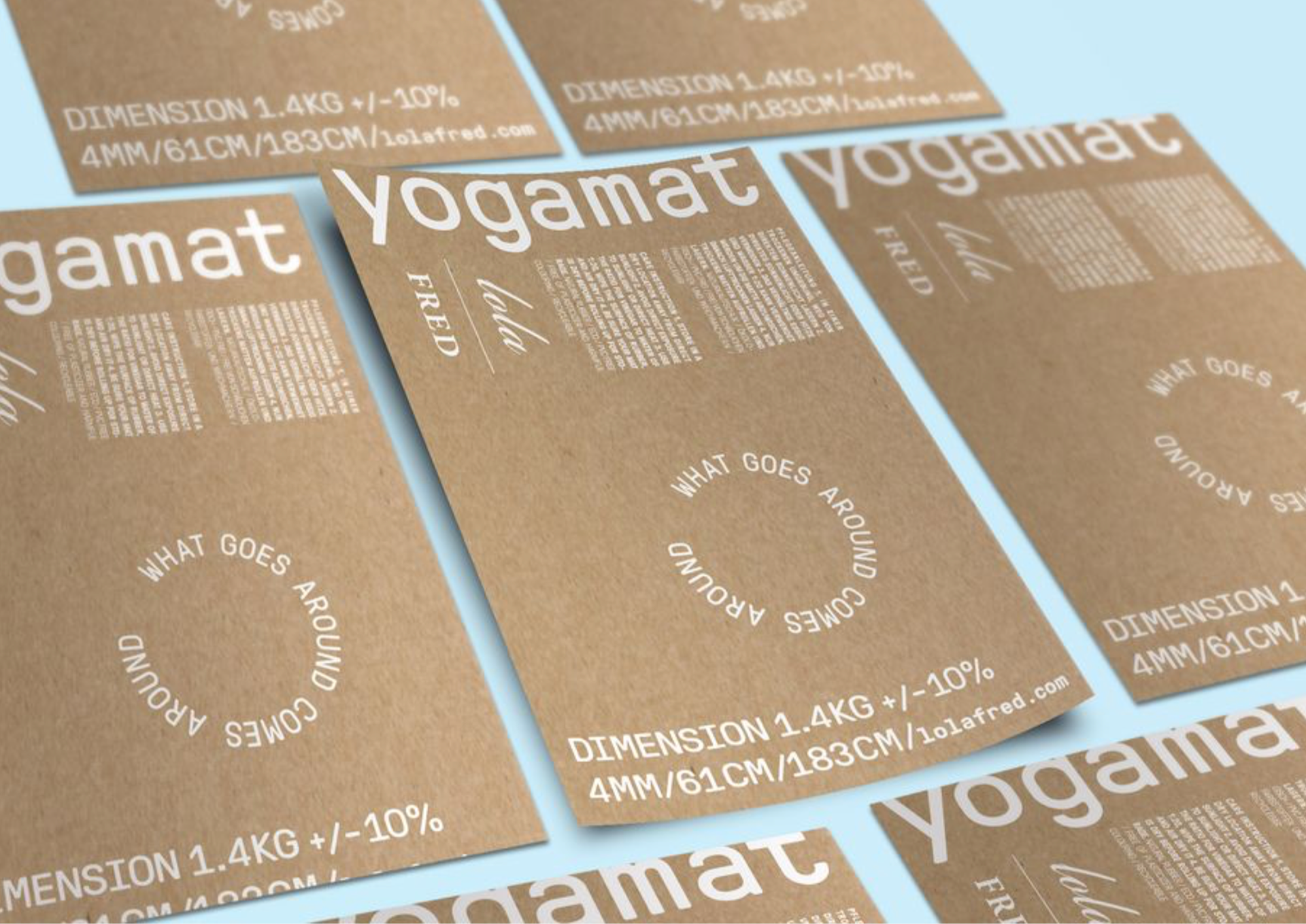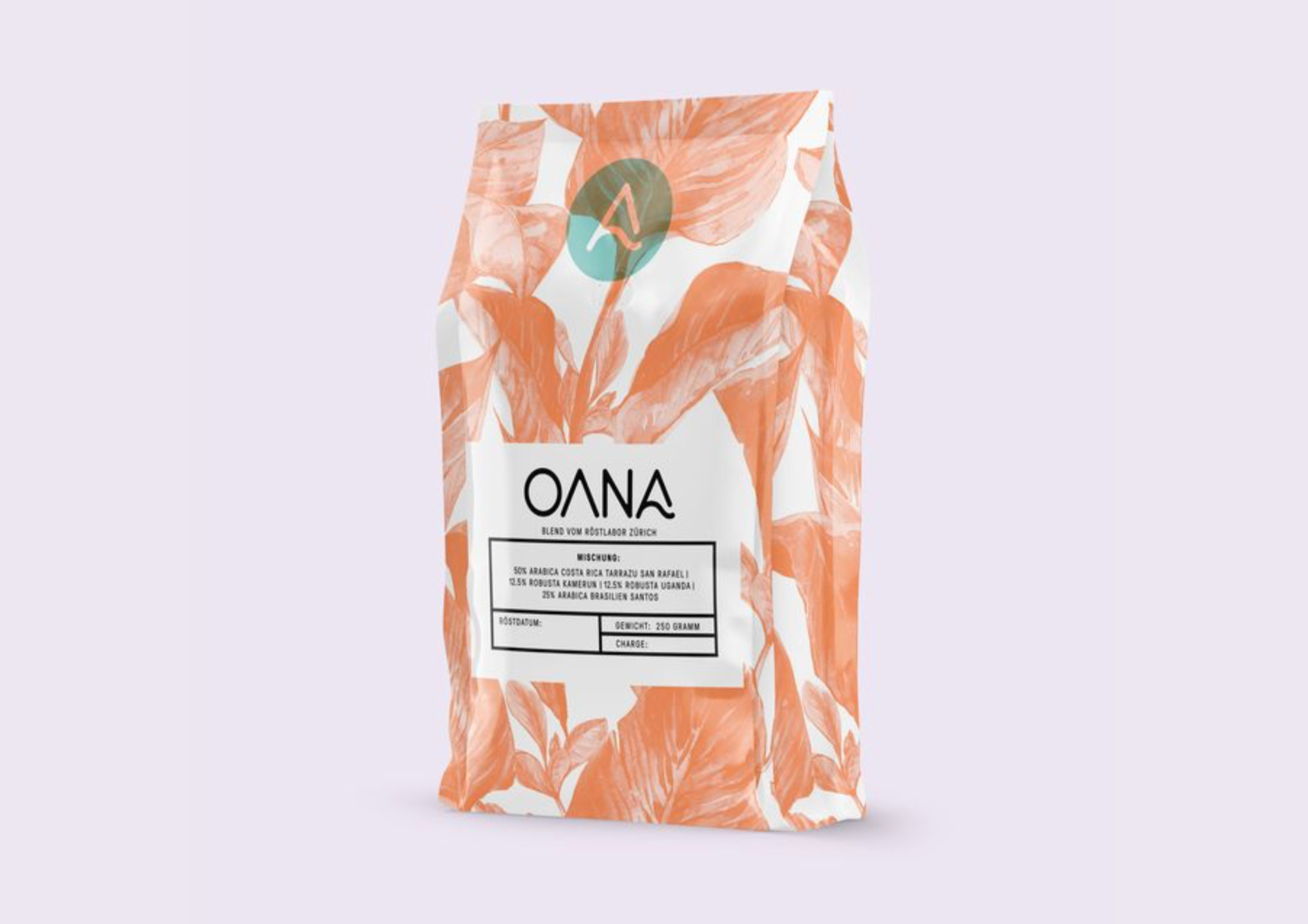 Brand Strategy
Analysis
Positioning
Target group
Why - How - What
Brand Story
Central idea
Design principles
Brand Design
Design concept
Logo ( word / figurative )
Typography
Colors
Image style
Illustration style
Key Visual
Branding Style Guides 
Brand Launch
Design applications
Brand >> consulting & support
Social Media Feed >> consulting & support
Websites >> Design, conception & creation
Creating and launching a brand can be overwhelming. This is where I come in. Hand over the creative realisation & the technical part to me - so you can concentrate on what only you can do!
Tell me more about your project. Send me an e-mail, I look forward to hearing from you.